Our purpose
HighLoad++ is the largest conference for developers of high-load systems in the Commonwealth of Independent States. Now we're in Armenia!
HighLoad++ Armenia 2022 is supported by Yandex.  Yandex has 25 years of expertise in developing high-load services that are used by millions of people all over the world.
For 15+ years we are connecting highly skilled professionals from all over the world to share their experience, to discuss hottest topics,  to learn and to network.  We are happy to invite international IT-community to join HighLoad Armenia.
TOP speakers from leading IT companies
Cutting edge topics
Live stream and talks recording
Largest IT-afterparty
1100+

оffline & оnline participants

4

tracks

50+

talks

English

main language
Program committee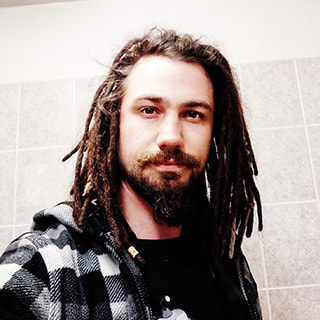 Andrey Kvapil
Solutions Architect at Palark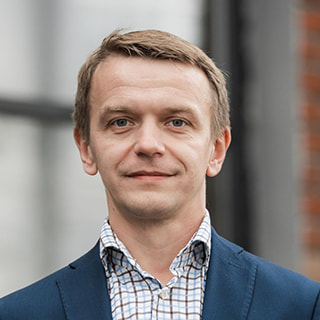 Ivan Evtuchovich
Head of Cloud Engineering at Postgres Professional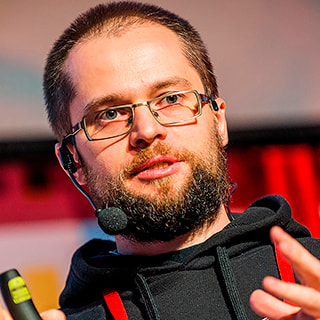 Konstantin Osipov
Head Development at ScyllaDB Inc.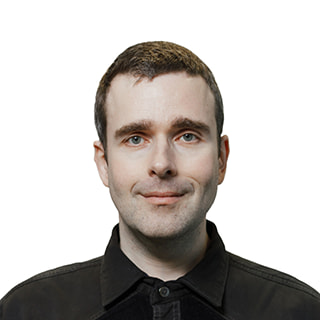 Grigory Petrov
Head of Technical Marketing at Evrone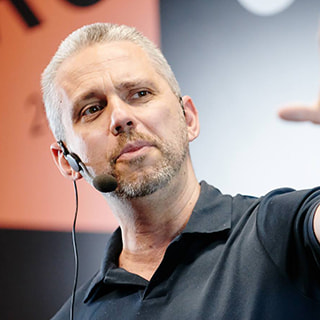 Leon Fayer
Senior Technology Executive at Teaching Strategies, Vice President of OmniTI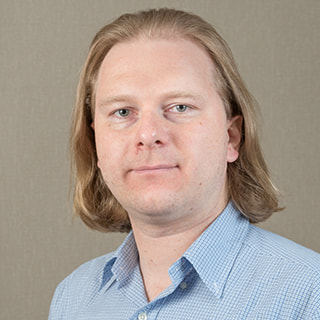 Ignas Bagdonas
Co-chair of the RIPE Routing Working Group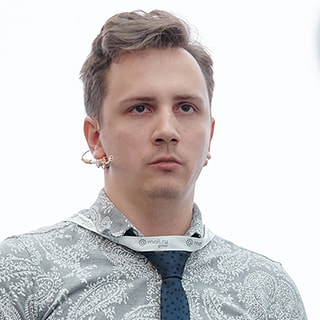 Vladislav Shpilevoy
Network Engineer at Ubisoft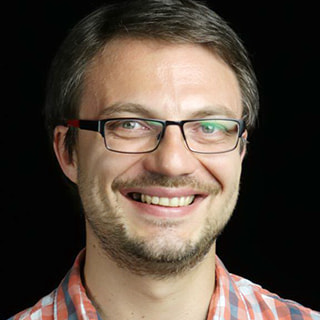 Roman Boiko
Specialist Solutions Architect at AWS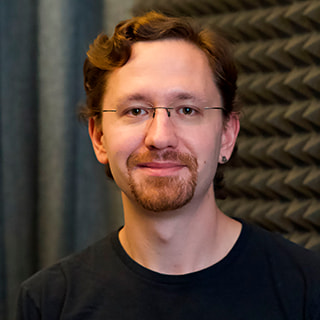 Andrey Leskin
CTO at Qrator Labs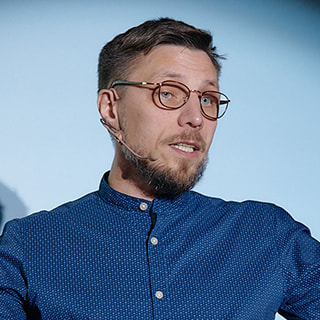 Vasily Pantyukhin
Global customer Experience Lead in Gcore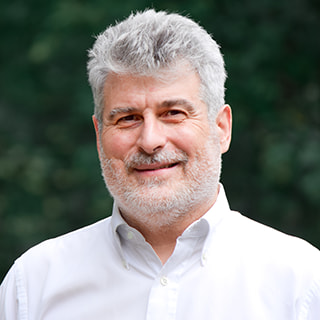 Bruce Momjian
Cofounder and chief member of PostgreSQL Global Development Group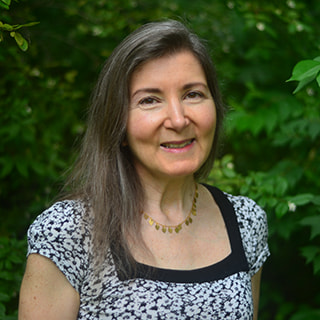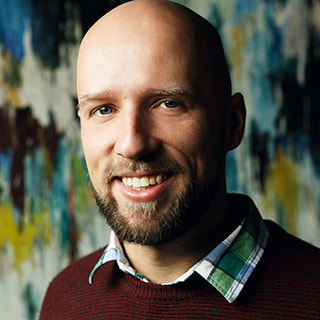 Nick Shadrin
Software Architect at NGINX - F5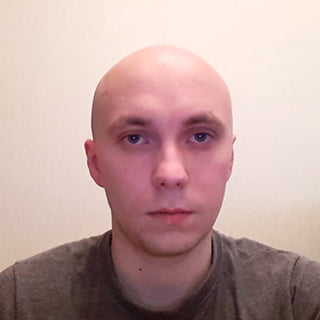 Nickolay Ihаlainen
Senior Technical Support Engineer at Percona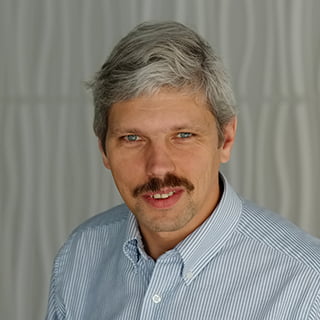 Ivan Panchenko
COO and Co-founder of Postgres Professional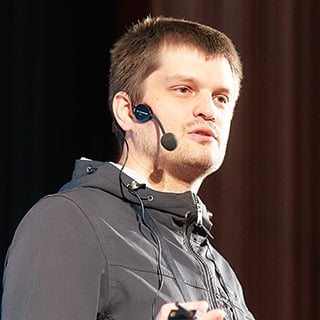 Ivan Kruglov
Senior Staff Software Engineer at Databricks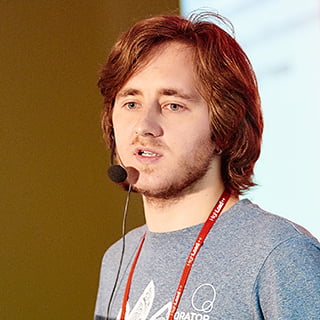 Artem Gavrichenkov
Product Director at Servers.com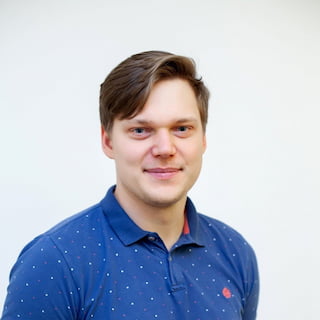 Petr Ermakov
ML Brand Director at Yandex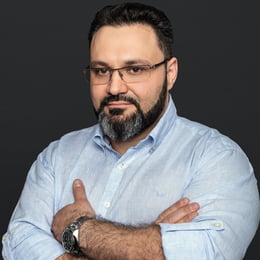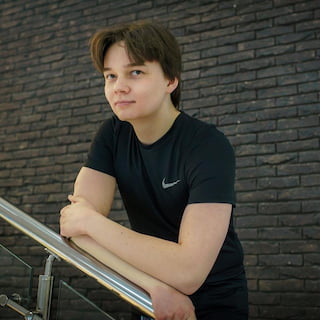 Alexey Shagraev
CTO & co-founder, pora.ai, ex-Google, ex-Yandex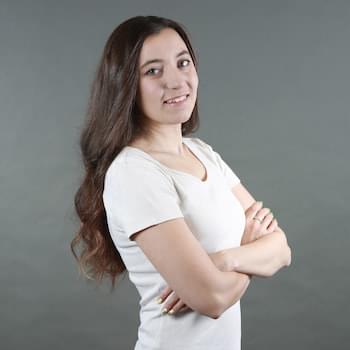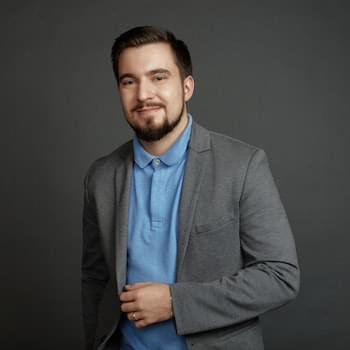 Valentin Biryukov
Head of the Data Science Department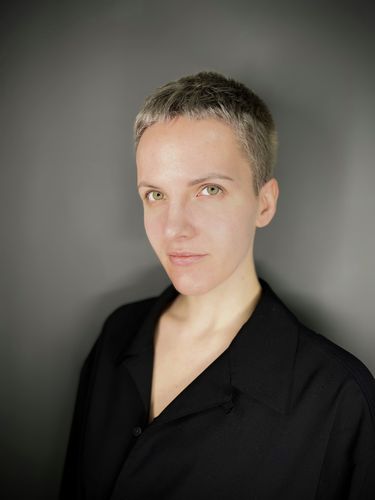 Stay tuned
Subscribe to updates and stay in touch
The largest professional conference for developers of high-load systems
Participation options
The price is soaring — the closer the conference is, the more it costs.
The current price of a ticket is — 243000 AMD
All report flows (but not the meetup flows) will be broadcast online.
The current price of a ticket is — 121500 AMD
*for new orders. if you already have an application in your personal account - pay and come to us!
Changed your mind?
Tell us why.
Thank you for your reply!